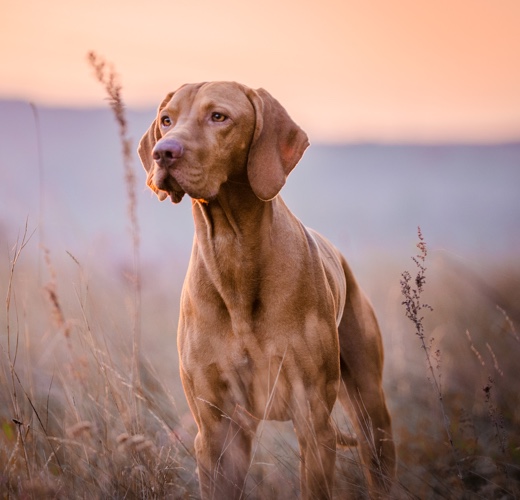 NATURAL BUFFALO TREATS
At Buffalo Range, we believe that healthier is just as important as tastier, so we set out to develop treats with your dog's health and happiness in mind.  We develop our treats by using 100% grass-fed, pasture-raised buffalo and keep the processing to a minimum so you can recognize all of our ingredients.  All of our treats are natural, because that is how we prefer to treat our own dogs.  From the honest and transparent packaging, to high-quality, wholesome ingredients, we go to great lengths to bring you a new kind of rawhide that you can feel good about giving your dog.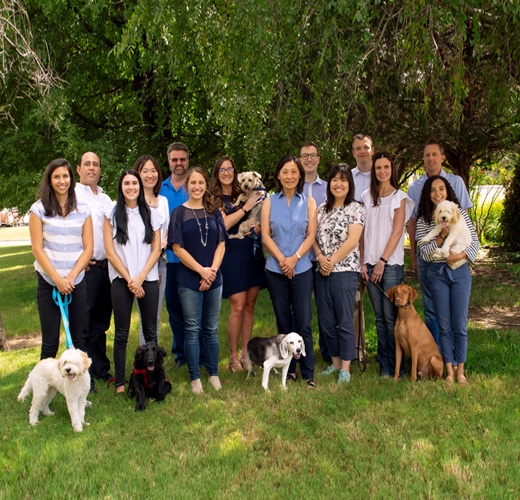 Meet the team
We're a small yet passionate group of dog and animal lovers who bring our pets to work, have dog hair in our cars, and share the furniture at home. There's lot of barking at the office and we like it that way, because it means our best friends are always close by. We feed them only wholesome, all-natural treats because we want to keep them healthy and happy all day long.