Treats Worth Chewing On
We combined high-quality, wholesome ingredients to bring you
a new kind of rawhide you can feel good about giving your dog.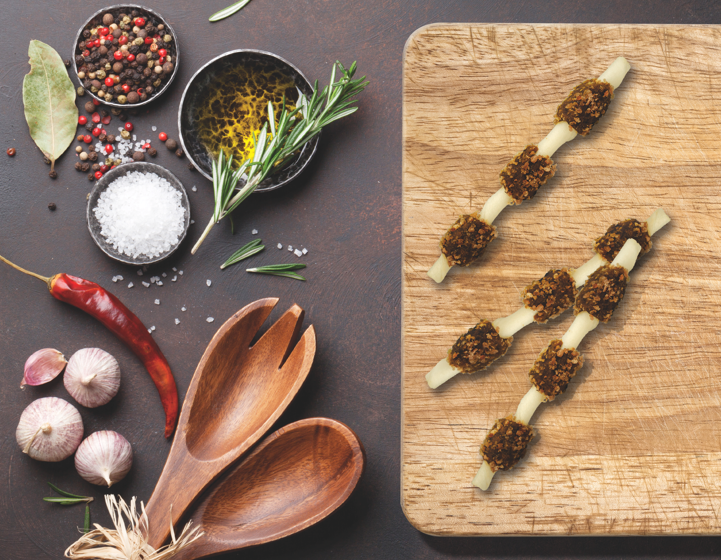 Bully-Dipped Jerky Kabobs
A new take on our classic Jerky Kabob featuring the same great natural rawhide and buffalo jerky your dog loves, but now with added pieces of real bully stick.
LEARN MORE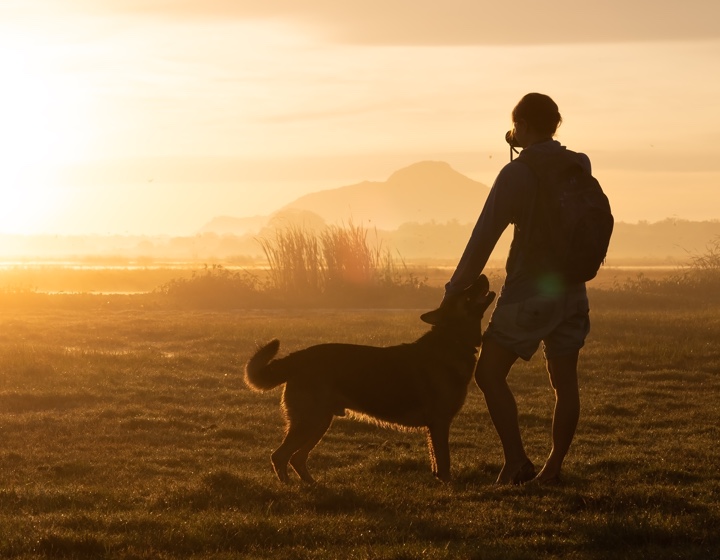 OUR QUALITY guarantee
100% grass-fed, pasture-raised buffalo, Food Safety-certified facilities and a dedicated quality assurance team ensure that our treats meet the highest standards in pet food safety. If you—for whatever reason—have feedback, suggestions, or are in some way not satisfied, we want to hear about it.
CONTACT US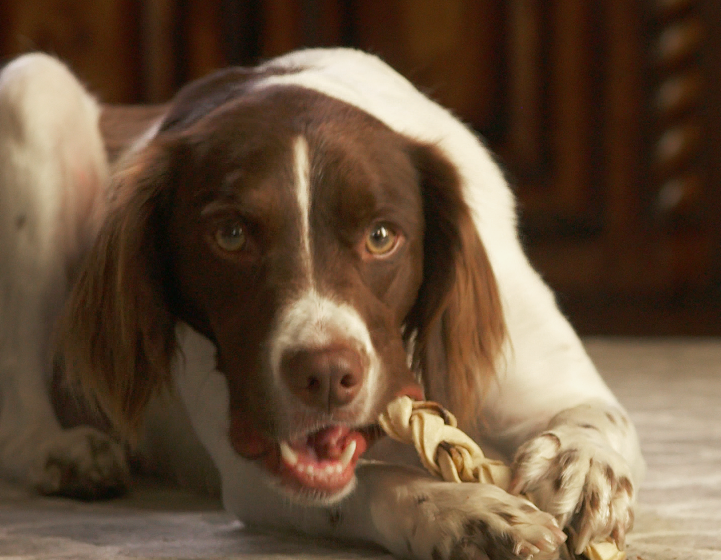 Jerky Braids
Beef rawhides aren't all they're cracked up to be. With 14% more protein and 89% less fat than beef, these all-natural, grain-free treats are made from 100% grass-fed and pasture-raised buffalo.
LEARN MORE